IP Area Of Expertise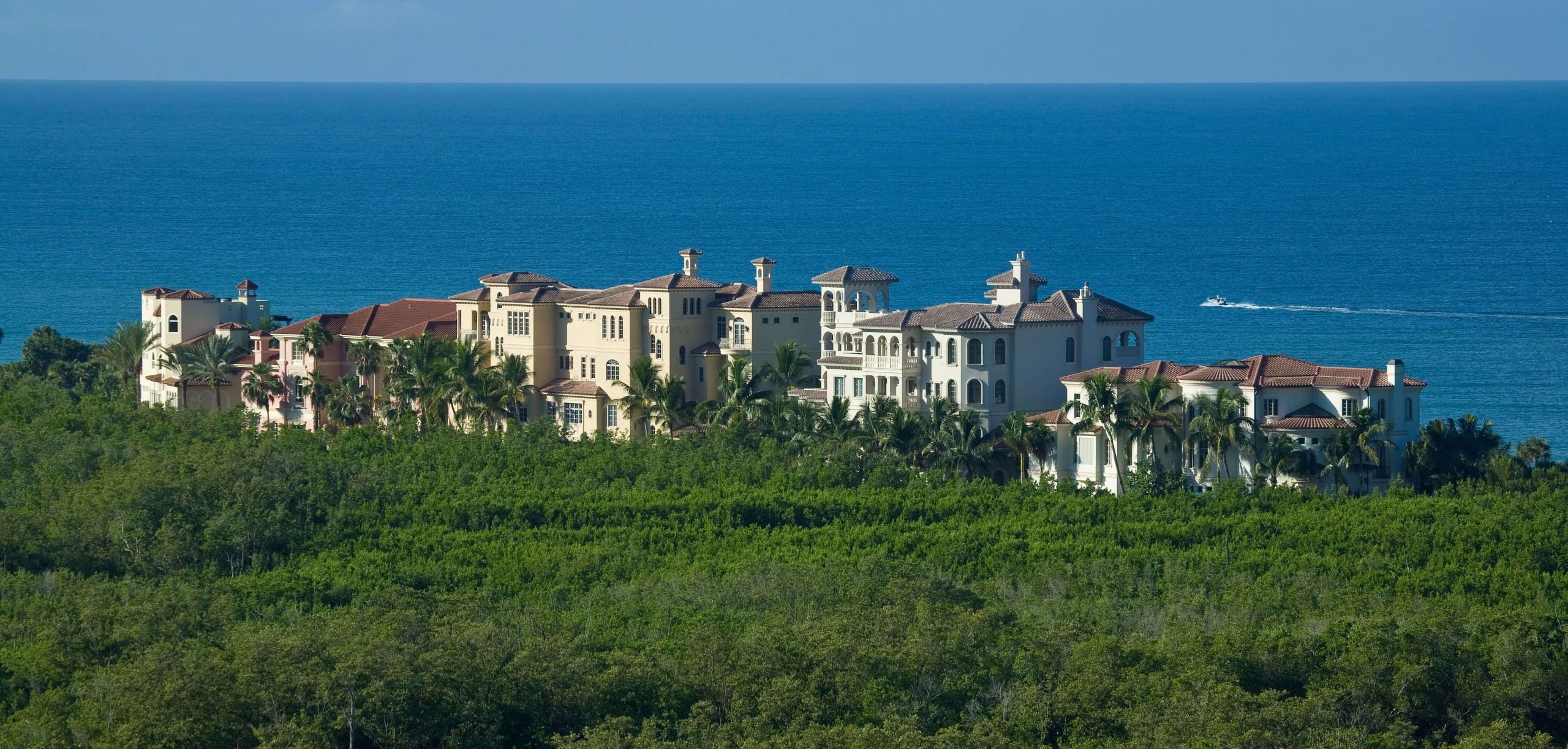 Beachfront communities in Naples and Southwest Florida is a limited commodity. For avid beach goers and those who find the sunsets intoxicating, there is no better location.
Naples' beaches are renowned for their sugary white sand, warm gulf waters, and breathtaking sunsets. Lucky are the few that are fortunate to be able to walk out their back door into the powdery soft sand and into the calming waters. There is no better way than to watch the sunset from your own beachfront home or condominium. The magnificent beachfront homes and condominiums that line the coast are Naples' most sought-after prime real estate. It is an incredible feeling to watch the dolphins playing off the shore or turtle hatching during season.
Two of the most exclusive beachfront communities are Port Royal and Bay Colony. The offer some of the most opulent homes and largest lots and beach frontage. In the everchanging real estate landscape, you will still find original 1950's Florida homes right next to a 40,000-square-foot palatial estate. Many of these homes and condominiums are sold off the market to avoid the intrusion of buyers that are not serious customers for these types of properties. In homes of this kind, buyers will have to qualify even before they are able to physically view the property. Having an agent who has a network for these types of properties when they become available is particularly important.