IP Area Of Expertise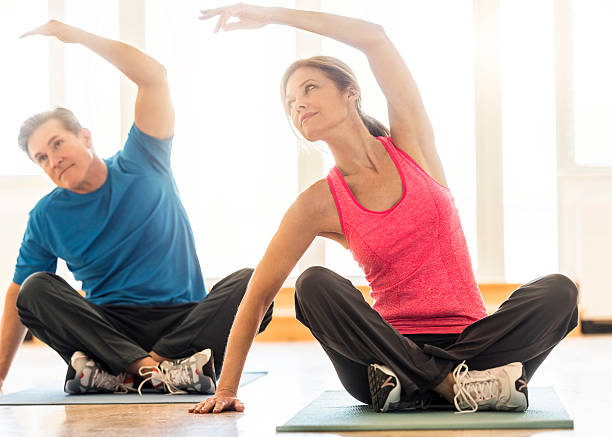 A 55+ community is nothing like a retirement or assisted living community. Most newer 55+ communities consist of active, semi-retired, or full-time workers who prefer maintenance-free living with amenity-rich environments. It is the perfect community for seasonal residents as they can lock their doors and leave.
Throughout Naples and Southwest Florida, you are sure to find the perfect home in a vibrant community. With abundant activities planned by lifestyle directors, there is always plenty of events to keep you busy. Ranging from social get-togethers and cultural performances to a wide assortment of physical sports and activities, there is something for everyone.
If you are considering purchasing a home in a 55+ community in Southwest Florida, it is important to be aware of the restrictions they have. At least 80% of the occupied residences must have at least one resident who is 55 or older. There is also a minimum age restriction that is established by each community. This is not to say your grandchildren cannot visit, however, there are restrictions on the number of days they will be allowed to stay.
​