Main Content
Linda Ginsberg
Naples Southwest Florida Real Estate

Meet

Linda Ginsberg

Linda Harris Ginsberg is a licensed Florida Realtor® specializing in the Naples and Southwest Florida real estate market. As a resident of Naples for over 20 years and a born and raised Floridian, she is knowledgeable about all the advantages of living in Southwest Florida.

Growing up on the east coast of Florida, in Miami Beach, and working in the non-profit sector for over 15 years, Linda moved to Naples and took time off to raise her three children. Jumping into the real estate business was an easy transition as she assisted her husband, also a real estate agent, for many years.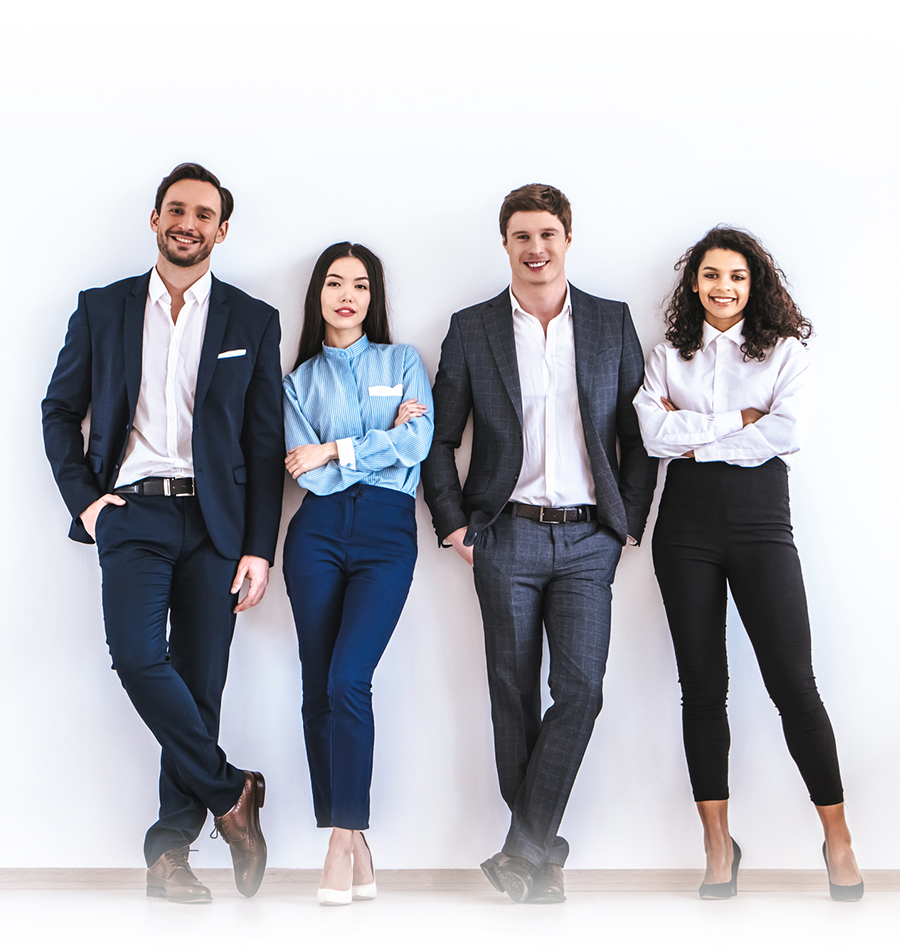 What Our Clients Say
"We decided to sell our boat on a Monday and called Linda on Thursday afternoon about selling our boat slip. She went to see the boat slip Friday morning, we signed the listing contract remotely Friday afternoon and by the time we arrived in OKC Monday afternoon she called with an offer. Accepted Tuesday and deal done and closed 30 days later. She gave us perfect advice about pricing and made sure the transaction closed on time without any concerns. All done through phone calls, text messages and emails. Effortless for us!"
"We had an opportunity to work with Linda on a real estate transaction and our experience was over the top wonderful! We had some challenges with the process which had nothing to do with Linda; she was the one who was able to bring the challenges to closure. I would like to point out that she did not need to help us but did; the type of customer care and dedication she provided was truly amazing! We will recommend her to anyone looking for real estate in SWFL, she is an example for others in the business to follow!"
"I was looking for an Agent in the Naples area to refer a dear client of mine. I found Linda on a Sunday afternoon- she answered on the first ring:) She was very patient and interested in finding out what my clients needs were and by the end of our call I knew she was the professional I would feel comfortable referring my business to. Fellow agents- look no further if you need a great agent and if you are a buyer or seller in the Naples area you will be well served to interview with her! Sam Fisher, Principal Broker, On The Market Properties Licensed in the Commonwealth of Virginia Over 300 Million in closed transactions since 1996."
"Linda is an excellent communicator and is so professional. I am pleased to be able to refer my clients to her, I know they are in great hands!"
"I had a great experience with Linda Ginsberg. I found her to be honest, timely and informative. My concerns were all addressed promptly and the entire process went smoothly, which I understand, rarely happens. I highly recommend Linda for all of your real estate needs."
"If I could give more stars, I would happily do so. Having worked with a number of agents over the course of many years, I can say without hesitation, Linda is by far the most professional and responsive I've known. She represented my husband and I as the buyers and made what could have been a very stressful transaction (we are in NJ and buying remotely in Naples, FL), one of the most seamless, stress-free, amazingly pleasant experiences we've encountered; prior to the sale, during the sale and even after the closing. We are so grateful for Linda and cannot wait to come down to Florida to express our gratitude in person."
"Linda Ginsberg recently sold our home in Naples, FL, and she was able to do it successfully despite a pandemic. She is professional, knowledgeable, and always ready with solutions and suggestions. Anyone would be in good hands with Linda."
"Linda Ginsberg was the very best realtor we have EVER met. We were so impressed!! She was with us every step of the way. We live in NJ so we needed someone who would be our "eyes". She helped set up our inspections, talk to our contractor, etc. Then negotiated the best ever price on our home! And may I add she always calmed my nerves when I got nervous! She never missed a beat! Always called and followed up with us. Kept in touch with the law firm. She honestly was a fantastic, hard working realtor!!"
"We had a fantastic experience with Linda Ginsberg. She showed us numerous properties and spent a lot of time with us until we found the right home. She was thorough, always on time and well prepared. She was constantly adjusting as our needs and wants changed. Linda was with us through the entire process from start to finish and I can not recommend her higher."
"I am so grateful Linda was our agent. Her attention to our needs made you feel like you were her only customer. She ensured everything was handled in a timely manner. I had no worries because Linda was on top every situation and she explained the entire process. I highly recommend Linda Ginsberg. Her work ethics are rarely experienced these days. Thank you so much for the wonderful experience Linda."
Facebook is not connected.
Instagram Basic is not connected.