IP Area Of Expertise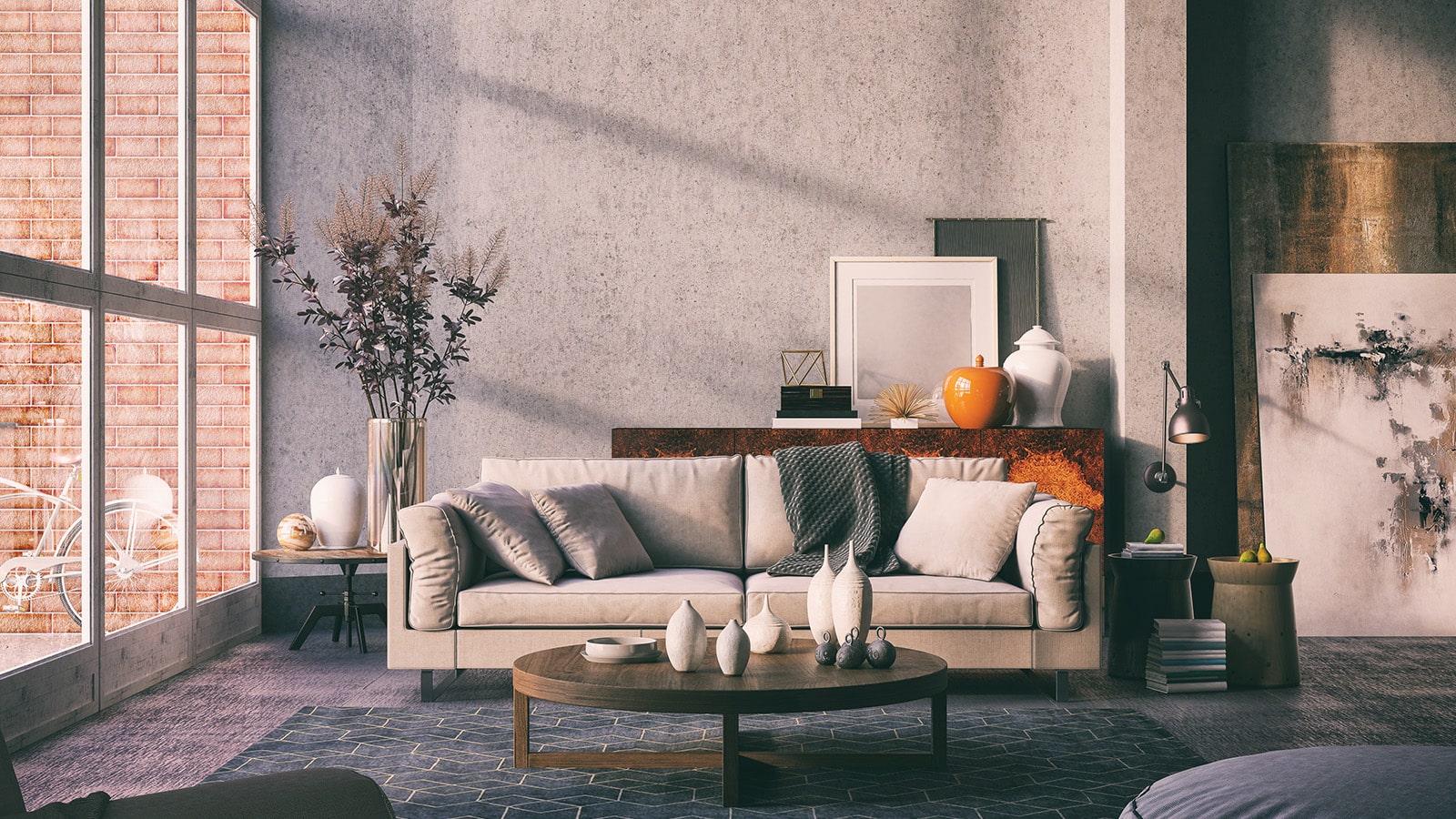 Gated Communities in Naples
There are many gated communities in Naples Florida. Many center around golf courses, tennis, pickleball, or social activities. There is no doubt, there is a community for everyone.
Some of the more upscale gated communities have 24-hour guard-attended security entrances, others may have an off-site security company or intercom system.
Gated communities in Naples Florida are as diversified as the homes are. Naples has some of the most incredible amenity-rich developments which include country clubs, golf courses, tennis, pickleball, resort-style pools, state-of-the-art fitness centers, and extensive social activities. Other gated communities may not offer any amenities, and there are those that are in between the two.
Many gated communities have subdivisions within their master community. A master community might have subdivisions with single-family estate homes, another with villas, and yet another with condos or coach homes. With these types of multi-faceted communities come homeowners' associations and condo associations. A resident living in a condo subdivision could possibly have both condo and master association dues to pay. The condo fees would pay for everything within the condo area including building insurance, elevator maintenance, and landscaping. The master association fees would cover all maintenance items shared by the entire community, such as the security gate and personnel, the shared roads, and the landscaping along those roads, as well as the clubhouse if it was available to all residents. This is something to take into consideration when determining which living situation is right for you.
Another important consideration is the pet policy. People, now more than ever, have devoted furry friends as part of their families. Gated communities have lots of rules and restrictions. The pet limits could very well differ from one subdivision to the other, even if they share the same master association. It is imperative that you tell your Realtor in the very beginning of your home searching journey that you have a pet(s), their size and their breed. This will save an extraordinary amount of time and disappointment if you fall in love with a home, only to find out they do not allow a dog of your size.