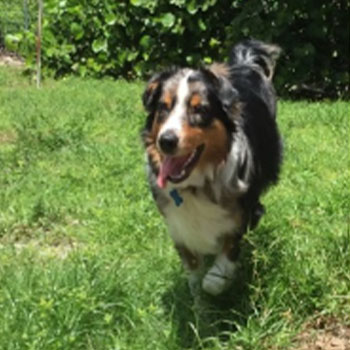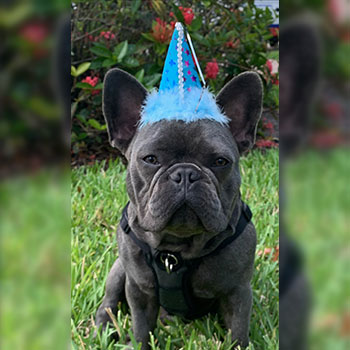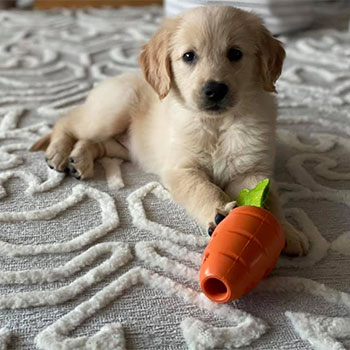 To many people, having a dog is like having a child; you would never think of living in a house or condo that wouldn't accept your fur baby, no matter how big. The pet policy in gated communities in Naples varies as much as the paint color. Some restrictions include the number of pets, weight, height, breed, etc. While, for the most part, it is easy to find a beautiful home in your price range if you have a chihuahua, but not so easy if you have a 70# lab.
Being a dog lover myself, I understand how important it is to keep the "family" together. I have had many customers looking for that perfect piece of paradise in Naples that will accommodate both their human family members as well as their four-legged family members. Keep in mind that communities do change their rules from time to time. Many communities have subdivisions and their pet policies vary among them. Keep in mind, that regardless of the size, most communities do not allow aggressive breeds. I am happy to work with you to find a home for both you and your pet (no matter how large) and will get all of the up-to-date rules and regulations when we begin our search together.
Remember, pet policies vary from community to community, and having a knowledgeable, understanding Realtor® working with you and considering your needs is key. Contact me to begin your search in finding that piece of paradise that can be enjoyed by both you and your furry friend.
PUBLIC DOG PARKS
Don't forget about Collier and Lee County's incredible dog parks. Most have separate sections for large and small dogs. The Naples Dog Park (aka Central Bark), located at 99 Riverside Circle, offers over an acre of fenced green landscaping, a shade structure for both owner and pet with benches and drinking fountains. Rover Run, located in Veterans Community Park, at 1895 Veterans Park Drive, and Golden Gate Paws Park at the Golden Gate Community Park, both offer playgrounds for your furry baby as well as your children. As with any of the dog parks, there are rules. The dogs must be on a leash until they are inside the gated dog park, they must have a current Collier County license and they must be fully vaccinated.

ROVER RUN DOG PARK
Veterans Community Park – Naples
County and CITY – RULES AND REGULATIONS
COLLIER COUNTY
For more information about rules and regulations concerning your dog visit here.

LEE COUNTY
For more information about pet licensing, lost and found, and rules and regulations, visit here.
CITY OF NAPLES
The City of Naples, although located within Collier County, may have different rules than just Collier County. For more information on the City of Naples, visit here.
CITY OF MARCO ISLAND
The City of Marco Island, although located within Collier County, may have different rules that just Collier County. For more information on the City of Marco Island, visit here.
NAPLES & LEE COUNTY DOG BEACHES
KEEWAYDIN ISLAND BEACH
Accessible only by boat, this is the only beach in Collier County that allows dogs.
BONITA BEACH DOG BEACH
Bonita Beach
GULFSIDE CITY PARK
Sanibel Island