Naples Bath And Tennis Naples – Homes & Condos in Naples Bath And Tennis
Naples Bath and Tennis is a North Naples gated community with an emphasis on its tennis. The community is located on 20 acres on Airport Pulling Rd just south of the Pine Ridge Rd intersection and the Carillon Place shopping center. Naples Bath and Tennis is a private, gated and guarded community offering optional tennis membership to the world-class Sanchez-Casal Tennis Academy the 33,000 square foot club house, 37 tennis courts, swimming pool, fitness center, sauna, dining and amenities.
Naples Bath And Tennis Real Estate: 11 Naples Bath And Tennis properties priced for sale from $625,000 to $150,000 | Showing available Listings from 1 to 11.
$625,000
$295,000
$269,000
$269,000
$259,000
$255,000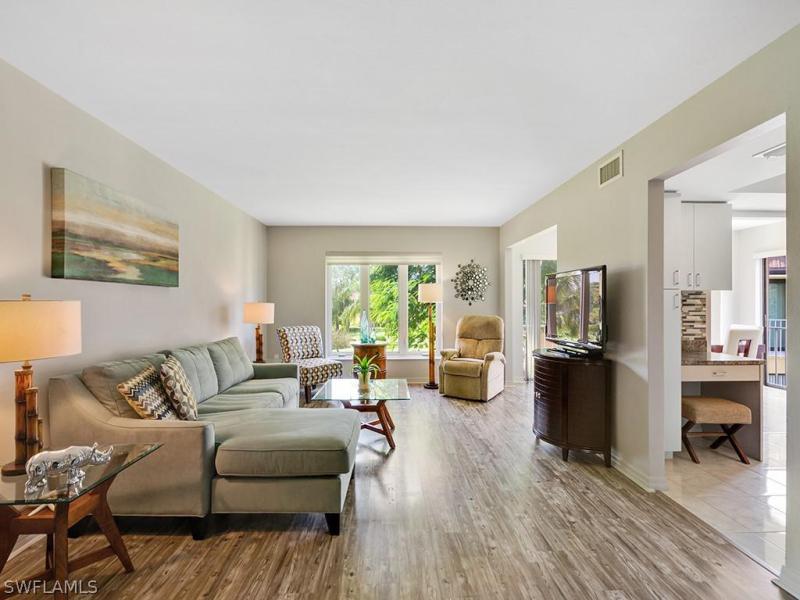 $225,000
$210,000
$199,900
$199,000
$150,000
Naples Bath And Tennis Subdivisions and Listings