Arbor Trace Tampa! Homes & Condos in Arbor Trace
Arbor Trace is a 55 plus highrise community located west of Interstate 75 and off Vanderbilt Drive. The community offers highrise to mid-rise and villa living close to the beach with many units having views of the Gulf. Arbor Trace offers its residents full service retirement living and equity deeded ownership.
Arbor Trace Real Estate: 2 Arbor Trace properties priced for sale from $550,000 to $318,000 | Showing available Listings from 1 to 2.
$550,000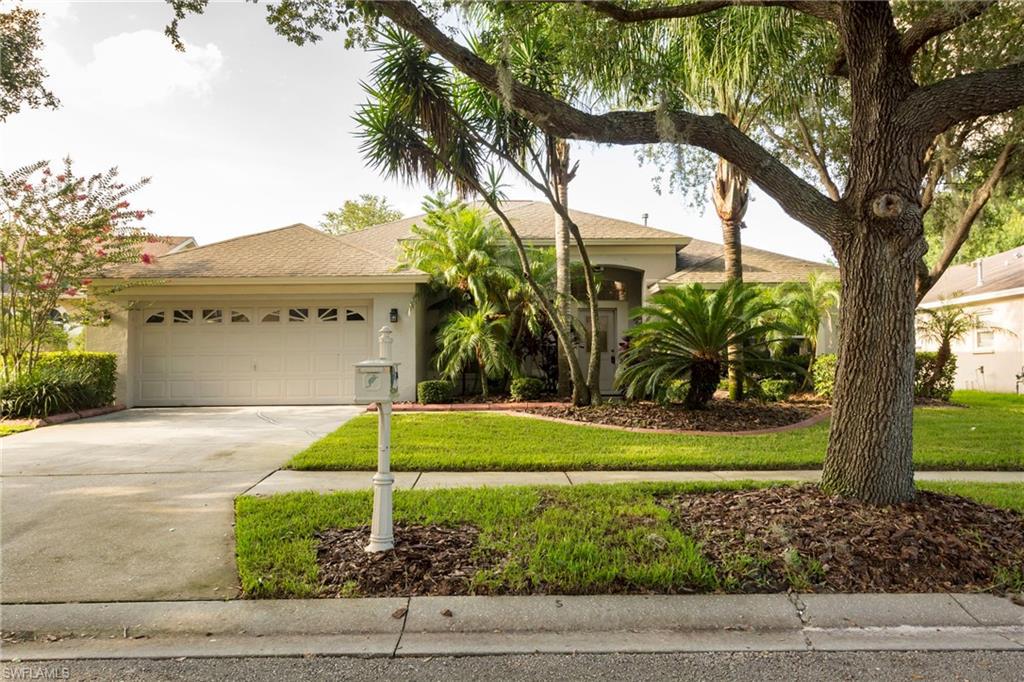 $318,000
Arbor Trace Subdivisions and Listings