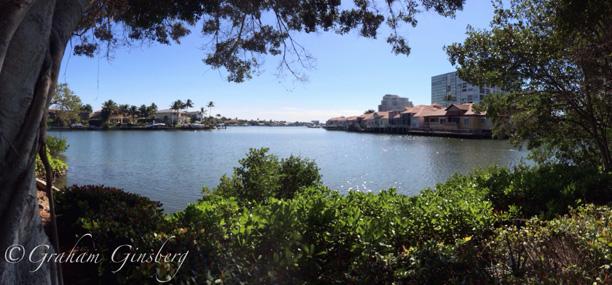 People have chosen to make Southwest Florida their home since before the Old World ever found the New. But there's no denying that living in Collier County has grown exponentially more attractive during the past quarter century.
Things like air conditioning and mosquito control have rolled back the natural barriers that stood between the Southwest Florida Coast and the tide of humanity looking for warmer climes, sea breezes and fresh opportunity.
With a population that has been almost doubling every 10 years, Collier County consistently ranks among the fastest growing communities in the nation.
No longer just a curve in the road between Fort Myers and Miami, Naples has become a metropolitan complex that stretches from the county line in the north to the fringes of the Everglades in the east. With that growth comes a web of governments and services that the ancient fashioners of the Key Marco Cat could never have imagined.
And like those early residents of Collier County, who were initially thought to be wanderers who only occasionally came here to enjoy seasonal prosperity, modern Collier Countians are proving to be more and more permanent.
Communities are forming where there were only crowds before. More and more today, people are living here.
By B.r.e.n.t B.a.t.t.e.n
N.a.p.l.e.s. D.a.i.l.y. .N.e.w.s 2000