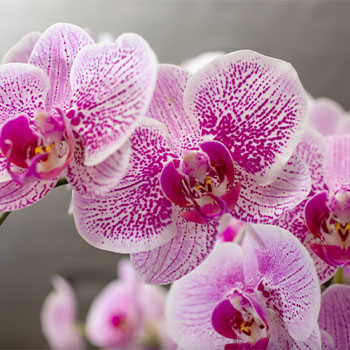 Naples Botanical Gardens is a 170-acre paradise located in Naples, Florida, that brings together nature, art, and culture. Established in 1993, the garden has become a destination for nature lovers and art enthusiasts alike. Here's what you need to know about this stunning botanical garden.
The gardens are home to over 1,000 species of plants from around the world, including rare and endangered species. The garden's collections include the Brazilian Garden, Caribbean Garden, Asian Garden, and more. Visitors can explore the gardens on their own or take guided tours to learn about the plants and their history.
In addition to the gardens, Naples Botanical Gardens is also home to several art installations. The Art of Being Nature exhibit features sculptures and installations inspired by nature, while the Kapnick Caribbean Garden has a collection of colorful murals that depict Caribbean life.
For those who want to learn more about plants and gardening, the garden offers a variety of classes and workshops for all ages. From plant propagation to cooking with herbs, there's something for everyone. The garden also hosts events throughout the year, including plant sales, holiday celebrations, and more.
One of the highlights of the garden is the Smith Children's Garden, which is designed to engage children and teach them about nature. The garden features a butterfly house, a water play area, a maze, and more. It's a great place for families to spend a day exploring and learning together.
Many special events are held at the gardens throughout the year, such as concerts, special Christmas exhibits, and Night Lights in the Gardens.
Naples Botanical Gardens is a must-visit destination for nature lovers, art enthusiasts, and anyone who wants to learn more about plants and gardening. With its stunning collection of plants, art installations, educational opportunities, and commitment to sustainability, it's a true gem in the heart of Naples, Florida.