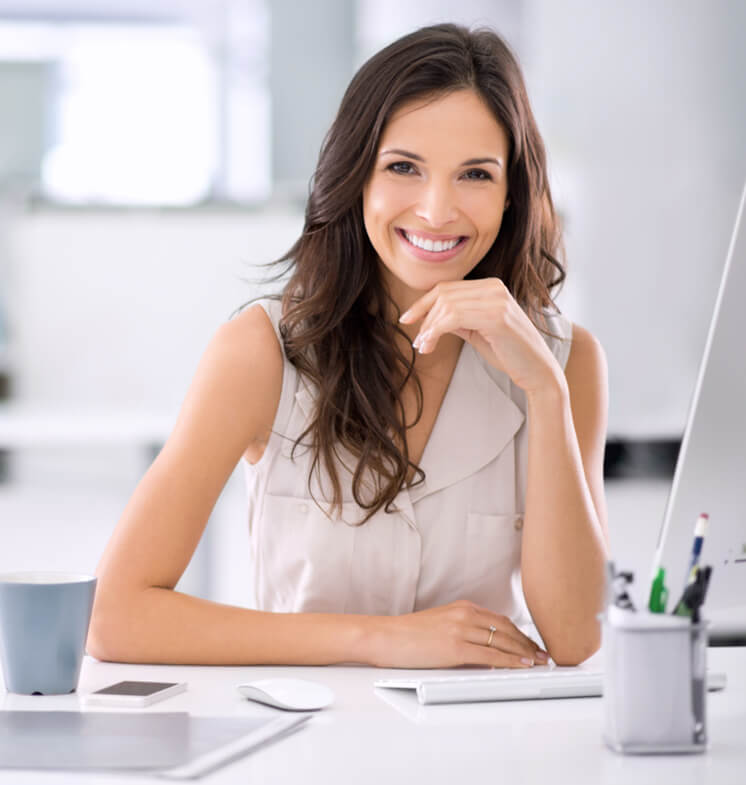 MeetLinda Ginsberg
Linda Harris Ginsberg is a licensed Florida Realtor® specializing in the Naples and Southwest Florida real estate market. As a resident of Naples for over 20 years and a born and raised Floridian, she is knowledgeable about all the advantages of living in Southwest Florida.
Growing up on the east coast of Florida, in Miami Beach, and working in the non-profit sector for over 15 years, Linda moved to Naples and took time off to raise her three children. Jumping into the real estate business was an easy transition as she assisted her husband, also a real estate agent, for many years.
She specializes not only in the Naples area but also in Marco Island, Port of the Islands, Bonita Springs, Estero, and Ft. Myers Beach, with agent connections in Ft. Myers and Cape Coral. Whether looking to buy or sell a waterfront single-family home or condominium, a coach home on the golf course, acreage in the Estates, or even a boat slip, Linda can assist you with the utmost professionalism and knowledge.
What's that about boat slips? A customer had been looking for a home and also wanted to bring their boat down to Naples from their northern home. Linda not only found them their dream home but also found the perfect boat slip at a nearby marina. From that point on, she became the Boat Slip Girl, knowing about every marina from Marco to Ft. Myers, dry slips and wet slips, liveaboards, and land leases – she has the playbook for boat slips in Southwest Florida.
Linda is passionate about her work and is completely dedicated to her customers. Her unwavering dedication to providing customers unparalleled service, helping her customers buy, sell, and invest in properties, and managing every aspect of the real estate transaction has generated the many pleased customers that have worked with her. Communication is one of the most important traits a Realtor® can possess and Linda excels in that area. Try calling her at 8 pm – on a Saturday – on Thanksgiving Weekend – she will answer the phone (unless she is on with another customer). She works based on the customer's schedule and at their convenience.
Whether selling your home or looking for your dream property or boat slip, Linda can help you secure the best opportunities in the Naples Southwest Florida real estate market.