Orange Tree Naples! Homes & Condos in Orange Tree
Orange Tree community is located in eastern Naples Florida, near the intersection of Immokalee Rd and Oil Well Rd. Orange Tree offers single-family homes 1,300 to over 2,000 square feet living area located near the new grocery store on Randal Blvd. The city of Ave Maria is also just a few miles away east of Oil Well Rd. The Collier County Public Schools of Corkscrew Elementary and Middle Schools and Palmetto Ridge High School are within a short walking distance of this community.
Orange Tree Real Estate: 5 Orange Tree properties priced for sale from $299,800 to $285,000 | Showing available Listings from 1 to 5.
$299,800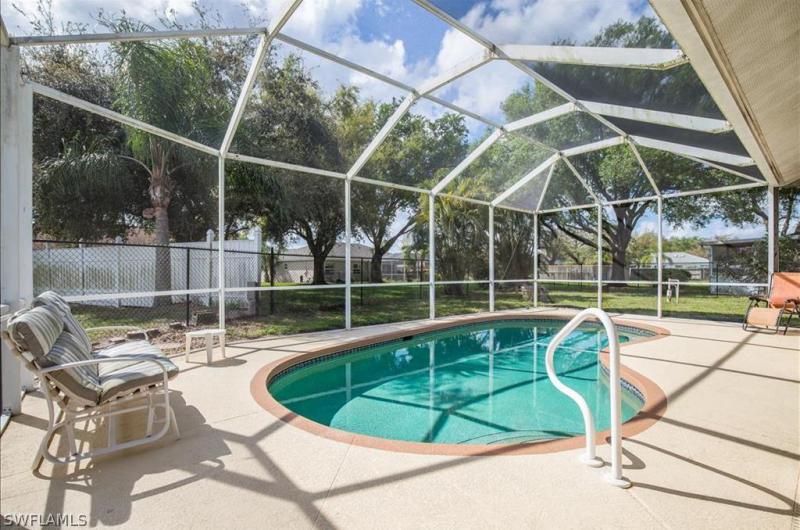 $295,000
$287,500
$286,900
$285,000
Orange Tree Subdivisions and Listings