Orange Tree Naples! Real Estate in Orange Tree
Orange Tree community is located in eastern Naples Florida, near the intersection of Immokalee Rd and Oil Well Rd. Orange Tree offers single-family homes 1,300 to over 2,000 square feet living area located near the new grocery store on Randal Blvd. The city of Ave Maria is also just a few miles away east of Oil Well Rd. The Collier County Public Schools of Corkscrew Elementary and Middle Schools and Palmetto Ridge High School are within a short walking distance of this community.
Orange Tree Real Estate: 4 Orange Tree properties priced for sale from $329,900 to $259,700 | Showing available Listings from 1 to 4.
$329,900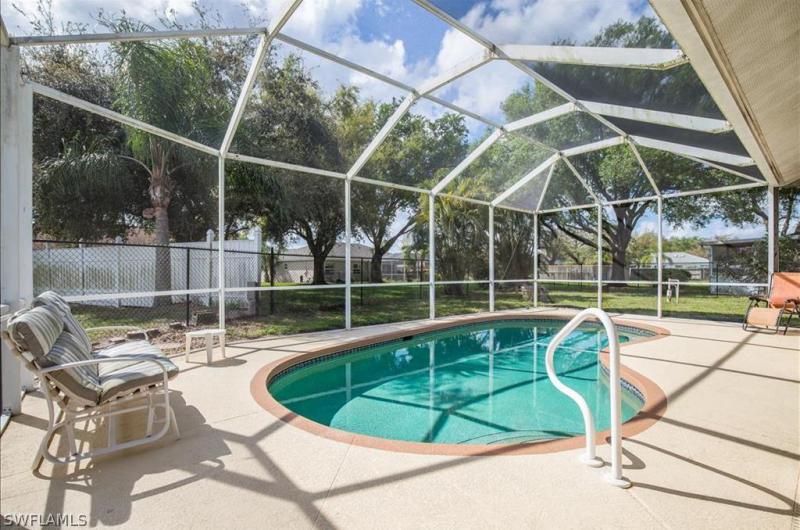 $295,000
$289,900
$259,700
Orange Tree Subdivisions and Listings