Emerald Lakes Naples – Homes & Condos in Emerald Lakes
Emerald Lakes is a small residential community in North Naples near the intersection of Vanderbilt Beach Road and Airport Pulling Roads. Single family homes surround a large lake while the condos are a short distance to the north. Great shopping centers are located within walking distance of the community for restaurants, fitness clubs, specialty shops and groceries. Its just a few miles drive to the Gulf of Mexico and Vanderbilt Beach.
Emerald Lakes Real Estate: 14 Emerald Lakes properties priced for sale from $429,999 to $185,000 | Showing available Listings from 1 to 14.
$429,999
$385,000
$244,700
$229,900
$225,000
$225,000
$224,000
$219,900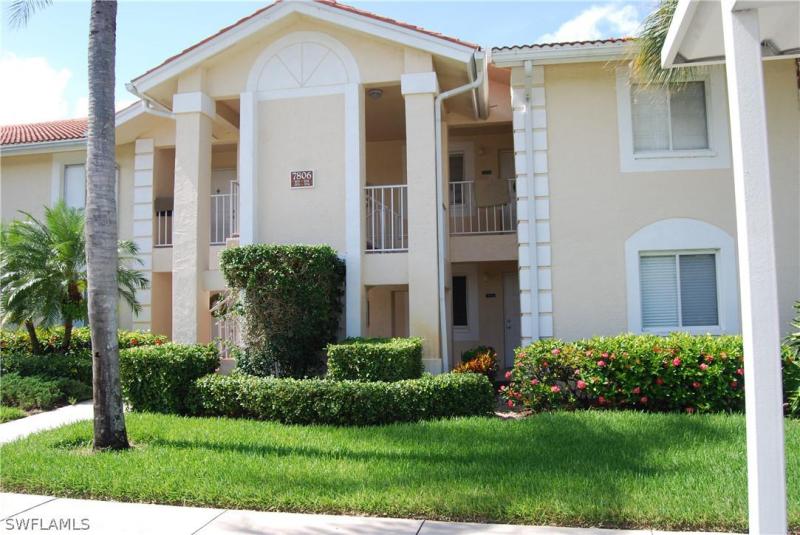 $219,900
$195,000
$194,000
$187,000
$185,000
$185,000
Emerald Lakes Subdivisions and Listings