Orange Blossom Ranch Naples! Orange Blossom Ranch Community
Orange Blossom Ranch, a Pulte Homes community is located in eastern Collier County Florida, near the intersection of Immokalee Rd and Oil Well Rd. This community has single-family homes from 2,000 to 2,650 square feet of living area. There are no condominiums in this community. The new grocery store on Randal Blvd is within a short driving distance of these homes. The city of Ave Maria is also just a few miles away east of Oil Well Rd.
Orange Blossom Ranch Real Estate: 14 Orange Blossom Ranch properties priced for sale from $449,900 to $315,000 | Showing available Listings from 1 to 14.
$449,900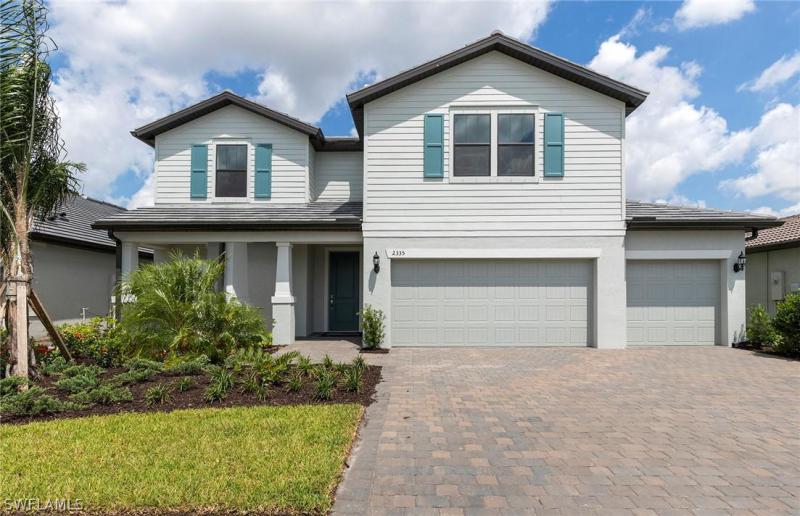 $409,955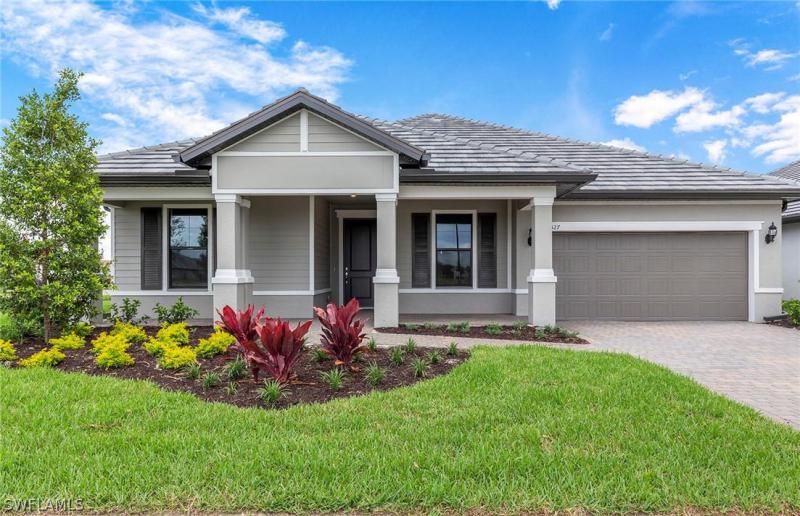 $397,115
$379,394
$379,000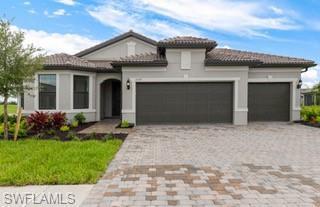 $378,830
$356,295
$339,900
$336,500
$329,900
$329,000
$319,000
$316,800
$315,000
Orange Blossom Ranch Subdivisions and Listings