Golf Community Homes
Southwest Florida has a wide selection of golf course communities to offer, from the most exclusive luxury golfing communities to the more moderately priced affordable golfing communities. We have literally hundreds of golf courses in our area, both public and private courses of varying difficulty and accommodate the most professional golf pros in the world to the casual weekend player.
805 properties priced for sale from $145,900 to $125,000 | Showing available Listings from 801 to 805.
$145,900
$145,900
$145,900
$135,500
Fort Myers, FL 33919
Villa Attached
1974
1329
2
2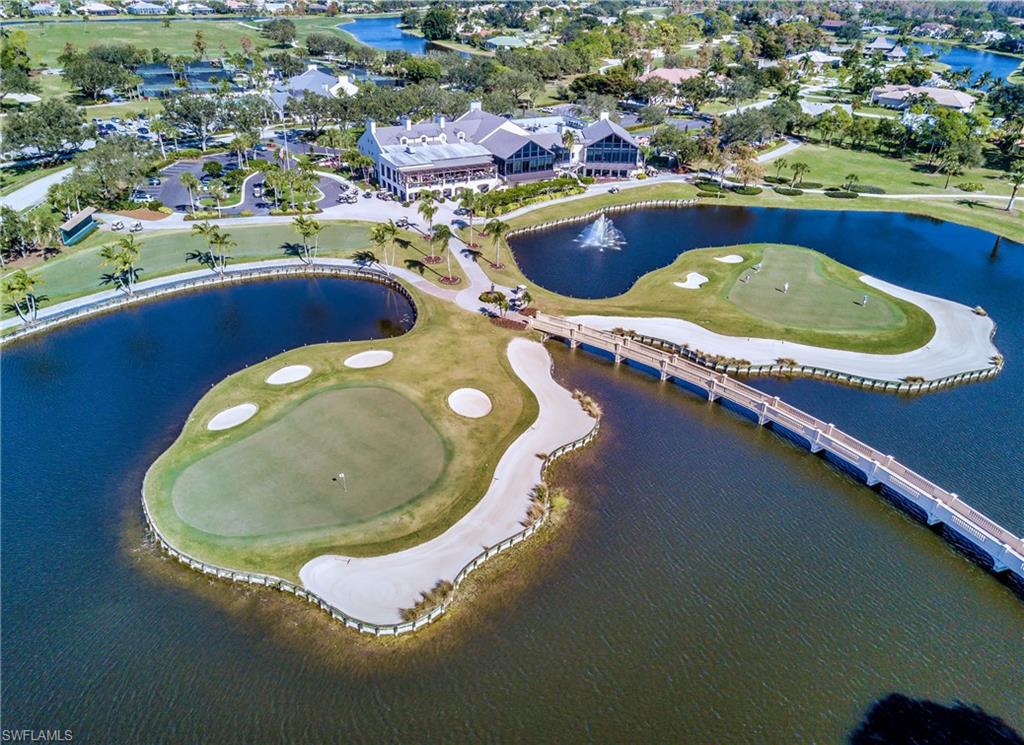 $125,000
Fort Myers, FL 33912
Villa Attached
1983
2737
4
3
Fiddlesticks Country Club Subdivisions and Listings